Earl Von Bye
My Name is Earl Von Bye, and I am a music industry professional specializing in dance music and DJ's, music production, audio engineering,  label management, A&R, DJ development/mentorship & coaching, AV gear, turntables, and vinyl record manufacturing. Seriously yes, I've been in the game a very long time and am somewhat of an expert in all these areas.
I am also a Star Wars geek, long boarder, table top gamer, headphone collector, Name That Tune champion, and with a good bottle of rum can sing every 80's tune ever written. Interesting man or total geek? You decide ;)
!
My professional career started in 1992,and it's been a long winding road. Like many, I began with mobile shows and quickly evolved into clubs, and raves. I have played music formats that span the genres of both commercial and underground. You would be surprised by what and where I have played.
The majority of my career has been dedicated to the underground scene. I have held no less than 15 permanent residencies, and played countless clubs, raves and parties. I am a master of both vinyl and digital formats, but I truly love vinyl! I have a strong dislike for laptops in DJ booths and for auto sync (seriously if you can't mix by ear go back to the bedroom)
My strongest passion has always been for the underground genres of dance music.  At one time I was best known for Trance - and built a legendary reputation based on that -  but no longer. My tastes have slowly changed over the years. Currently you would find me playing minimal, deep house, and melodic techno. I also rarely ever break 124 BPM. However, if I'm playing as Earl & Majors you will find it more geared towards techno. Things are likely to get kicked up a notch or two! it's a lesser known fact that I am also a master of 80's dance. It's true, I have an impressive collection, all on vinyl.
I am able to book sets as Earl Von Bye or Earl & Majors (individual or tag team with Majors), including on request, all vinyl performances. My broad range of tastes and experience gives me a pretty strong command of any dance floor.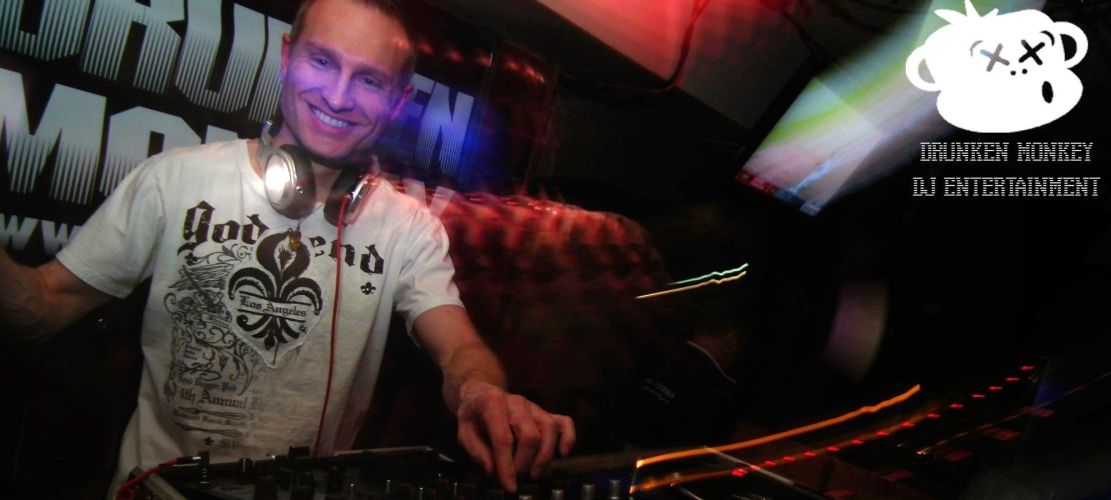 !
I produce music both on my own as Earl Von Bye, and in a team as Earl & Majors. Majors happens to be my long time friend, and partner in crime, DJ Lithium. As Earl Von Bye I write House music on the Techy / Melodic Techno side of things. I'll often try to give my music a slightly Tribal feel. Earl & Majors tracks tend to go still further down the Melodic Techno path. We borderline on Trance and enjoy stepping into Techno. Then there are my white label bootlegs... I think my results have been surprising, and pretty epic!
How does the magic happen? Well, because people want to know, I am a Reason user. I love the rack, and the instruments in it are brilliant. Plus the sequencer is super intuitive. It works for me. However, Earl & Majors work on real gear in a very geeky studio in Las Vegas. It was built by DJ Lithium and is pictured below. Viva Las Vegas baby!
A little history:
I first started dabbling in writing music back around 2001. I played with early versions of Cubase, Reason and Ableton. I'll be honest I didn't devote enough time or effort to take it anywhere. This was a time when my DJ career was growing rapidly and showing real potential. Sadly, without tracks to boost my name to that "next level", I never left the local scene. Oh what could have been!
Fast forward to 2010 and finally I started taking things a little more seriously. Armed with my choice of DAW (Reason) I began learning to write tracks. In addition I began teaching myself the art and science of mixing and mastering. You see, it's not enough for me to be able to write music, I also love the technical side. I now do all my own mix-downs and mastering, in addition to working with others to complete and polish their tracks. I love the studio! I love great sound! And I love helping others with the skills I have. Yes it's all stuff I should have been doing as a young DJ in the 90's. I know! But seriously, it's never too late. Better late than never!

!
Mixed by Monkeys & Black Tiger Recordings
I am currently involved in two records labels. Black Tiger Recordings (named after a favourite 80's arcade game) and Mixed by Monkeys (because Drunken Monkey). I work at the labels today as a platform to not only release my own music, but also to help other DJ's get started. We are a small label and I accept that we are a needle in a haystack. It seems that not only is everyone a DJ these days, but everyone is also a producer. Thanks to this new thing called the interweb, it's now the wild wild west of DIY in the music industry. (for better or worse you decide) Everyone is a needle in a haystack. So it is my goal that through the record labels I can help other DJ's, new producers, and those that struggle to get noticed. Some people just need a hand getting started and to get released.
My mission statement is simple: I help DJ's and producers start building a foundation of releases from which to build a possible career.
A little history:
BTR was founded back in 2003 along with DJ Lithium as an all vinyl Trance label. We began with initial success with releases getting tracklisted by some big names like Oakenfold and J00F. But alas, the timing was bad as the death of vinyl in the DJ scene struck the world. Thus today you will see BTR releases in digital format as well. Mixed By Monkeys was started in 2013 as a sister label to take on housier genres in the modern digital DJ world. You can find releases from both labels at most of the usual music stores and streaming services around the world.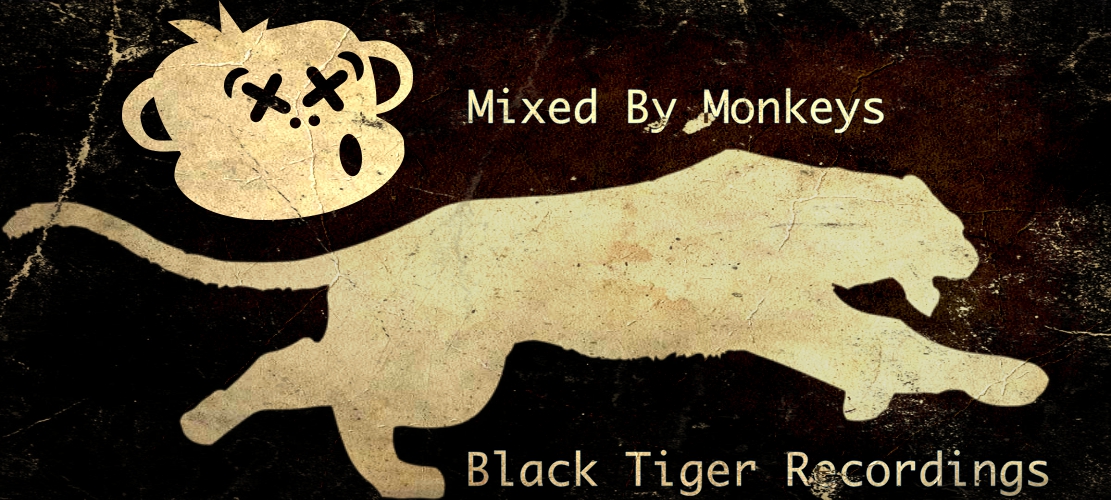 !
Development, Mentorship & Coaching